Shifting Process Bandhan Packers and Movers Guwahati
Bandhan Packers and Movers Guwahati follow a very simple, customer friendly and systematic process. We want our customers to be fully satisfied Shifting from one place to another is not a task that anyone can handle. 
When you have a long list of goods for transport, the best option is to hire a professional transport service. 
We take care of all your transfer procedures in Bandhan packers and movers. Be assured that the best possible service will be possible. 
When you know about going home or office, you have to book an appointment with Bandhan Packers and Movers Guwahati, and should rest. We will take care of all these tedious tasks for you.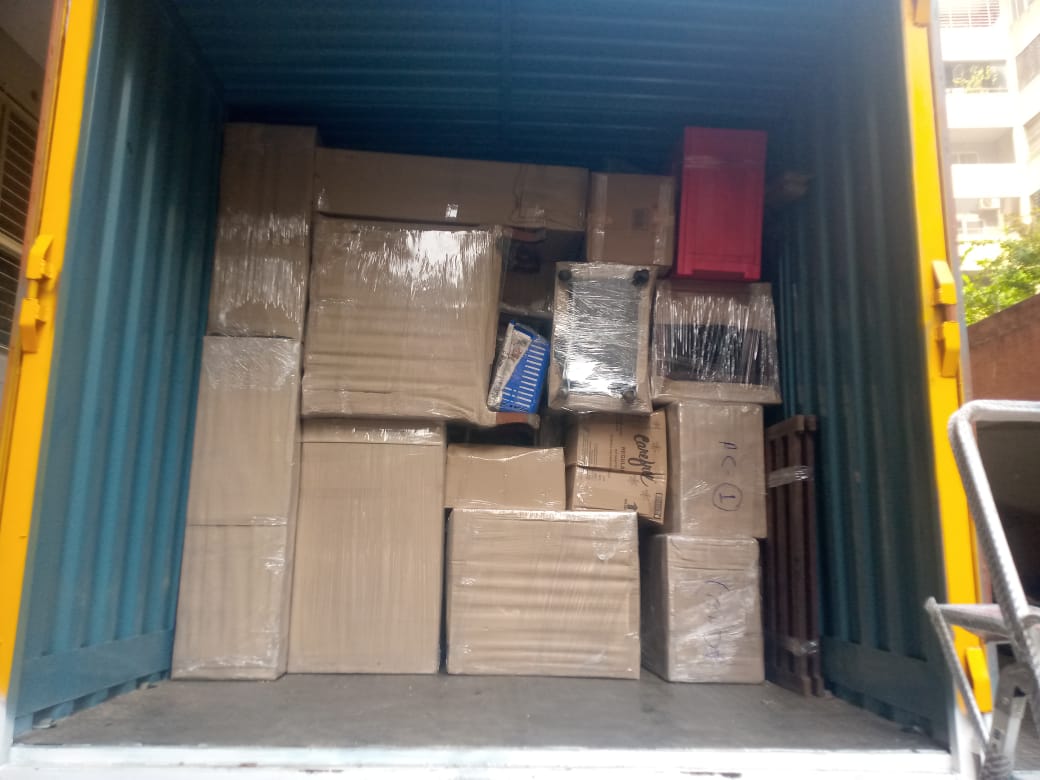 1. Call Us
 Contacting us is very simple and easy.
 Call us at our Helpline number very easily at +91 8811951255
 You can fill up a quick online inquiry form at our website
Your inquiry will always be controlled with a high priority, and you will get immediate response from our customer support officers. They will connect with you through a different field executive who will handle your shifting process until you reach your destination.
---
2. Fix The Date for Survey and Planning
A field officer will appear in your place on the day and time according to your availability. Our officer will be equipped with all the requisite tools that will help him evaluate the cargo and hence, he will come with the estimated cost for this step. On the client's demand and consent, he will finalize the transfer deal, and give you a brief overview of the complexities and workings. He will fully plan the moving process according to the prescribed rules and conditions. As easy as that! Your work ends here.
---
3. Confirmation of Booking
Once the booking is confirmed, the quote is finalized and final confirmation is made.
---
The packing supervisor stays in your contact, and will fall to your place on time for unmistakable packing treatment. Our team of packing has been trained on all the techniques adopted, which relies on the characteristic of purely included articles. If this is a delicate item, then the team packs articles using multiple-layer protective packing and if it is an electronic item, then the cord is first protected, and as a result, it passed for further packing treatment. goes. After making sure that all the documents are ready and paid, the process is taken to the next step.
---
5. Your Shifting Assistant
This is the type of your personal shifting assistant from us, who will be with you from the beginning to delivery.
---
6. Transportation
 Once all the boxes are packed properly the carrier will arrive at your location.
 All goods transport vehicles will be loaded.
 Our trained staff will handle this process smoothly.
---
7. Customer Care/Help Desk
You can always track your consignment by contacting the driver or field executive. If there is a problem reaching them, you can always contact us at our Help Desk. They will give you information about the status of your transport vehicle.
---
8. Unloading at Destination
 Once your consignment reaches the destination, your goods will be transported from the transport vehicle.
 They will also assist you in major unpacking.
---
9. Feedback
Please fill out the feedback form provided by our field executives.